This store requires javascript to be enabled for some features to work correctly.
real, plant-based ingredients, sustainable packaging, and powerful formulas that are safer for you and our planet.
our promise to you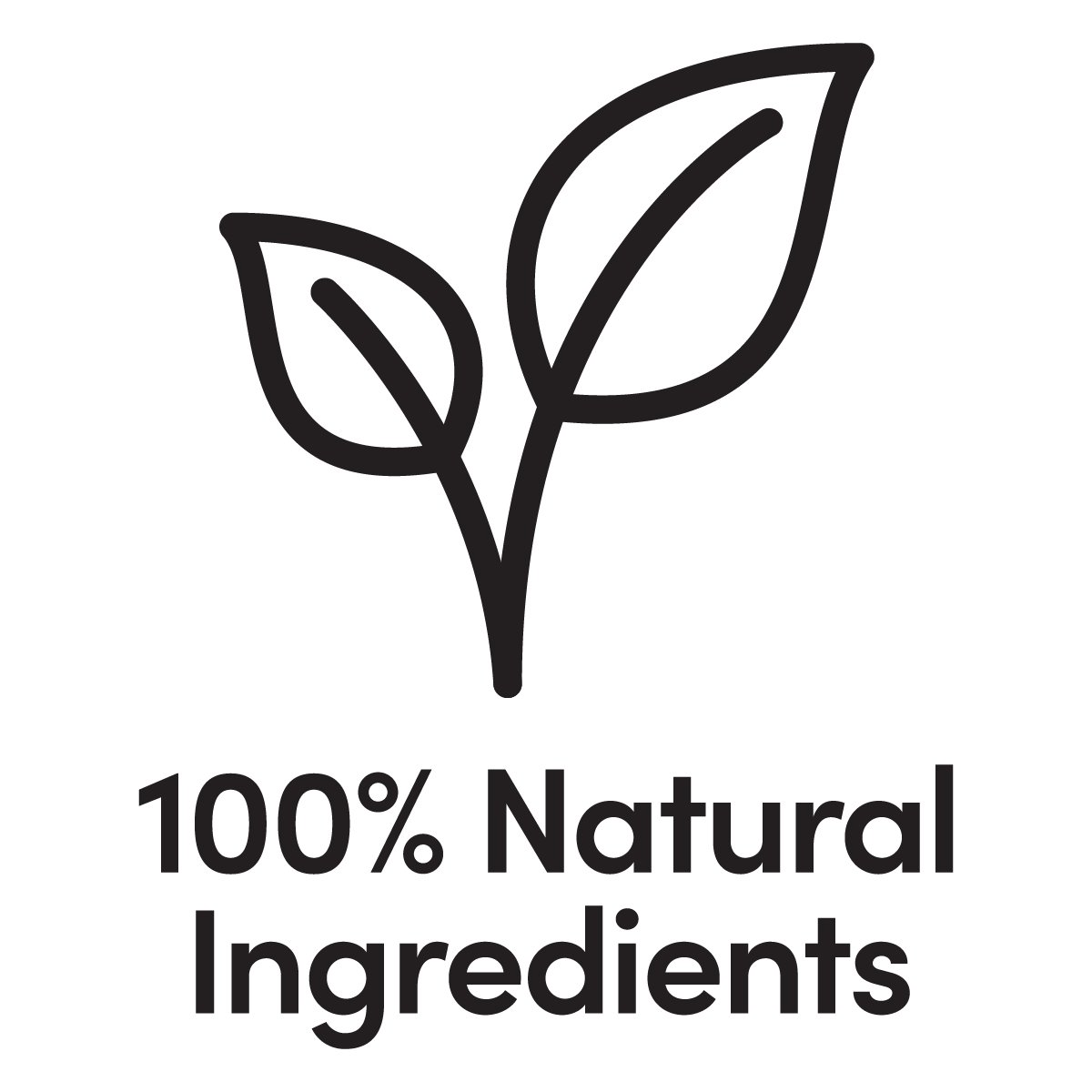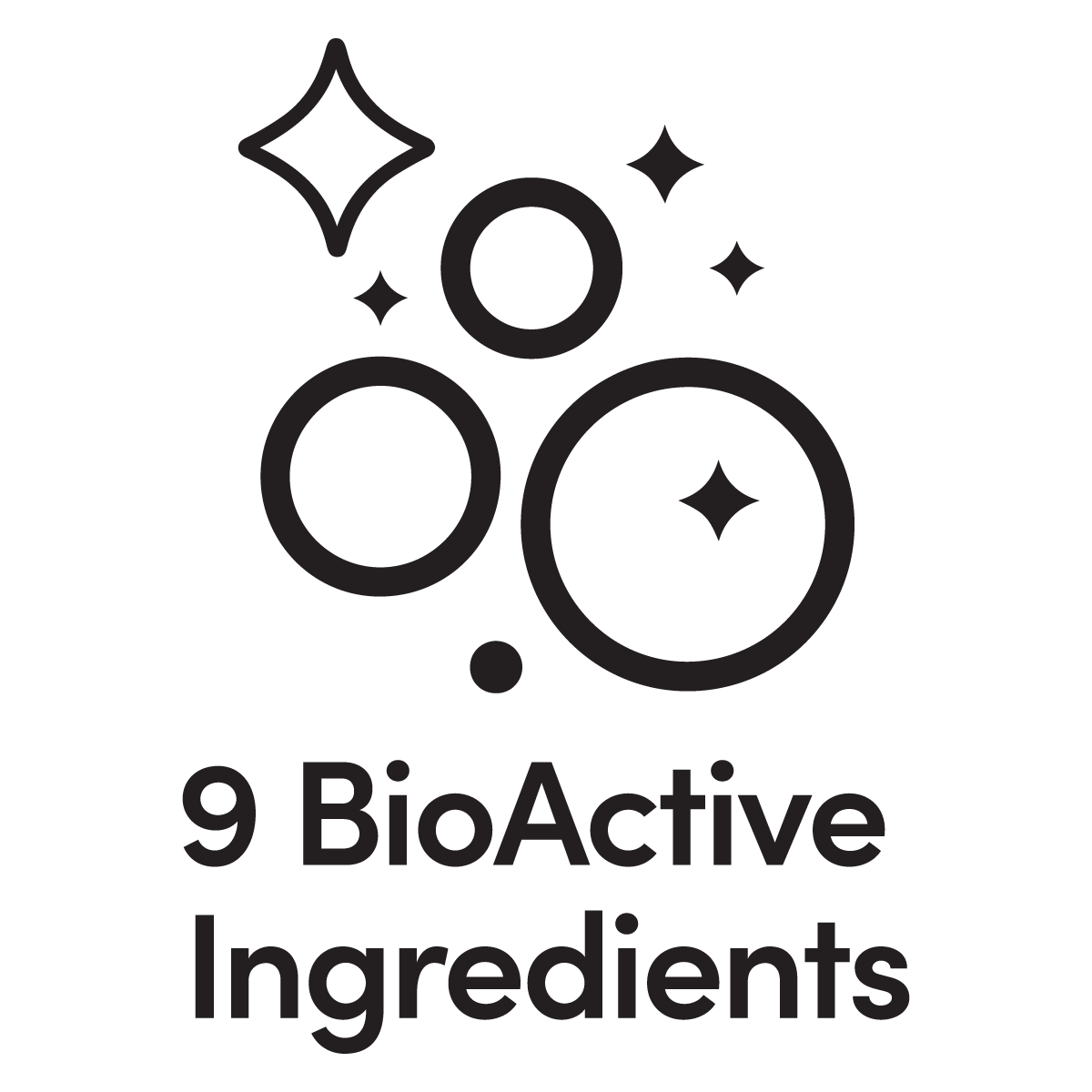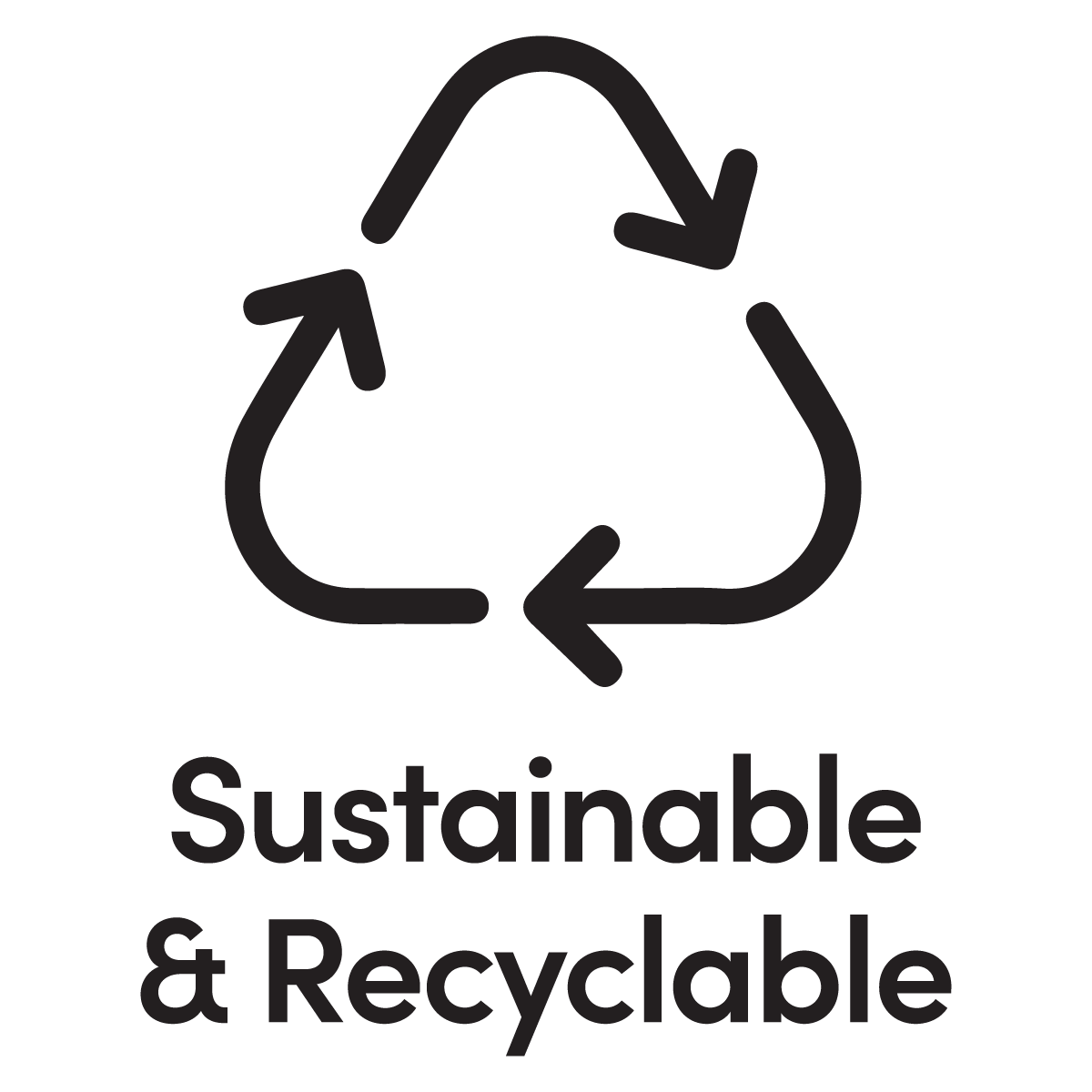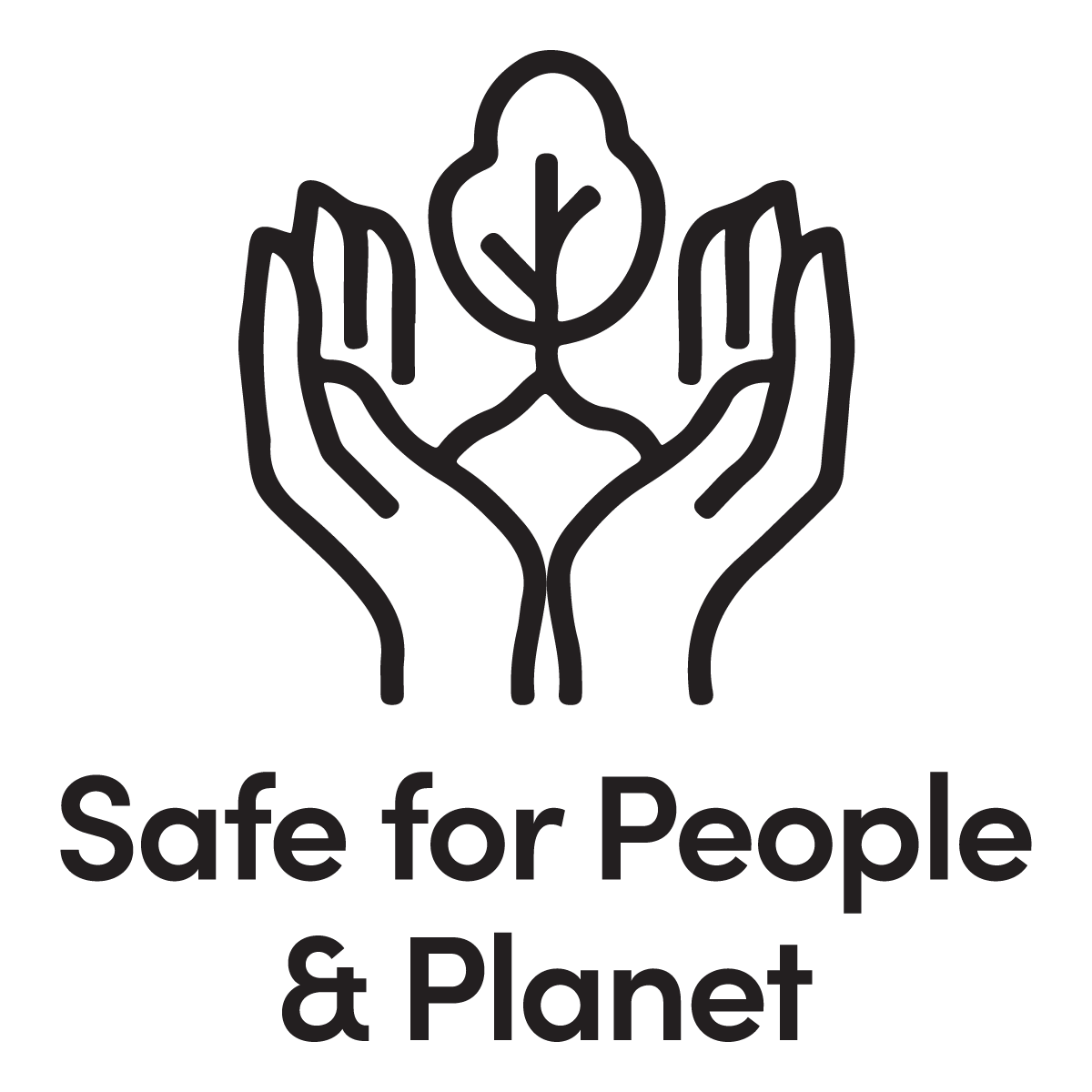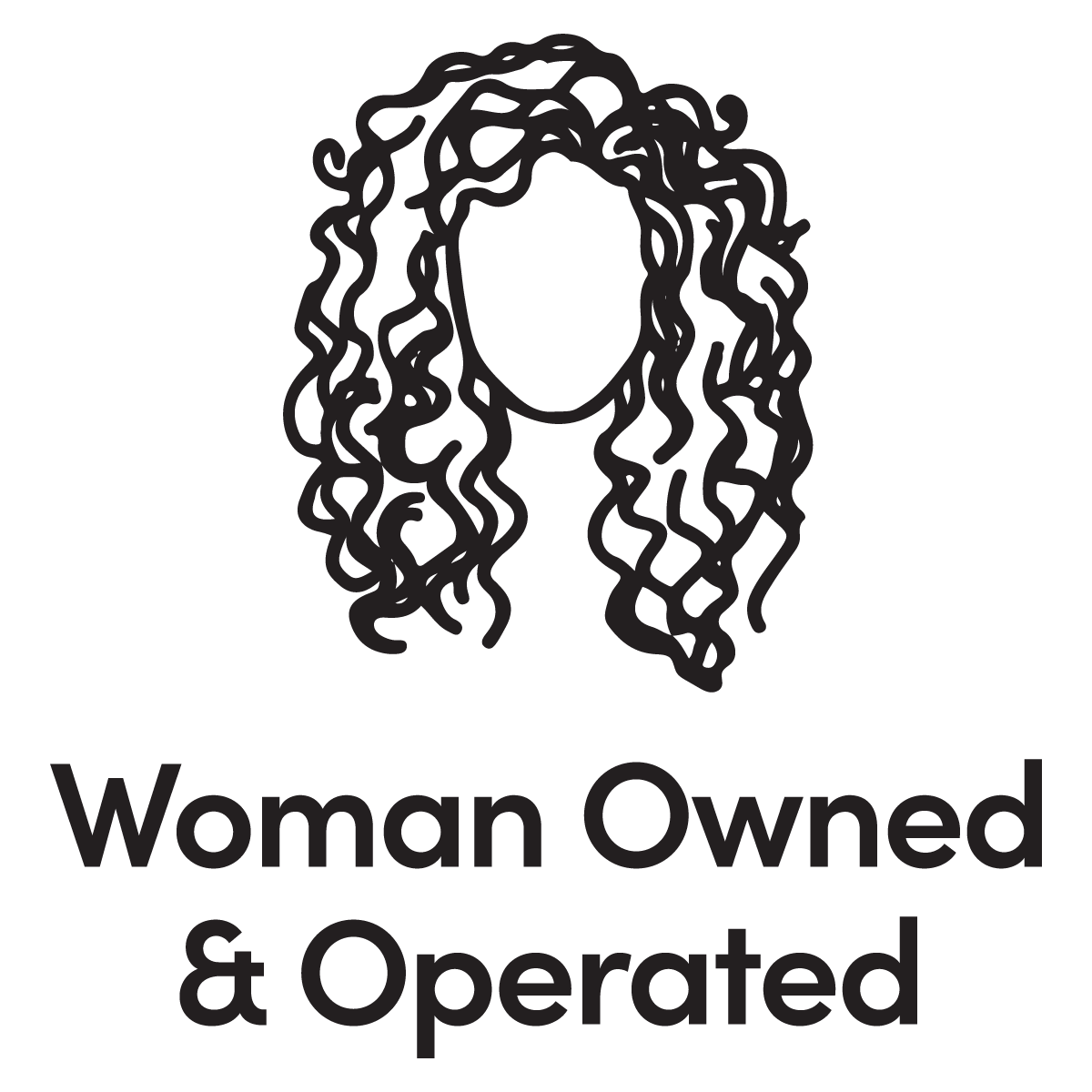 safe for anybody and everybody
Root and Splendor is passionate about reducing toxins in your home and encouraging you to fill your life with the things that help you flourish and grow.
We do not waiver in our commitment to bring you outstandingly effective products that are 100% natural and non-toxic, eco-friendly and powerfully effective.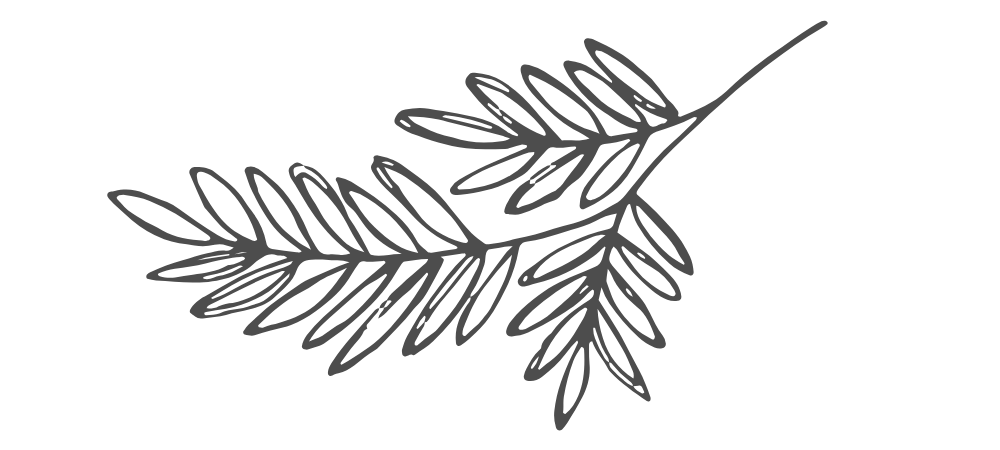 all natural ingredients
Our ingredients are natural, plant-based, and safe for people and the planet. We adhere to using earth's finest ingredients and scent them with pure and natural essential oils. We follow strict standards as set forth by leading research groups to ensure our ingredients are non-toxic in areas such as cancer, developmental & reproductive toxicity, allergies & immunotoxicity, organ toxicity, and environmental toxicty.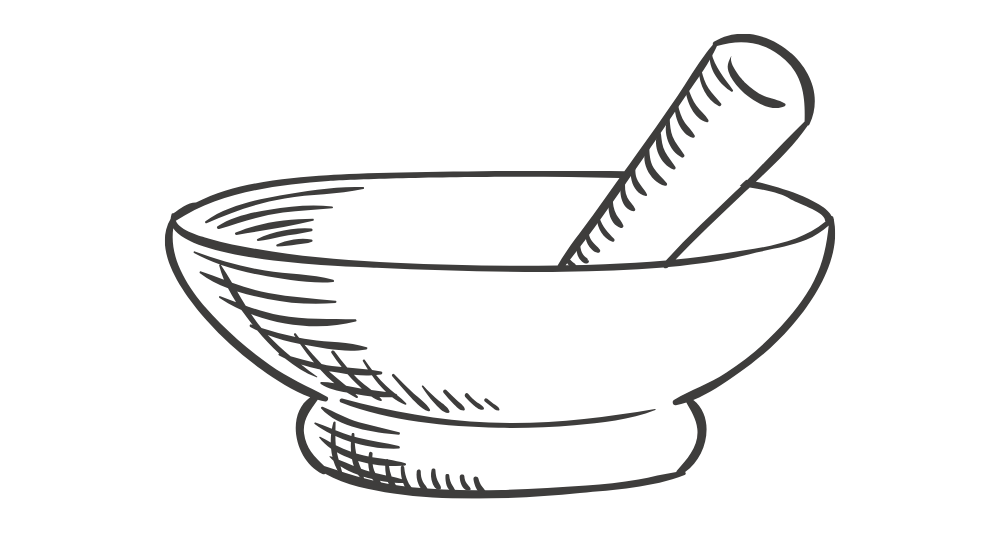 powerfully effective
Each of our formulas is not just natural and plant-based, but also powerfully effective. Made with the highest level of quality, our laundry essentials are 3rd party lab tested and achieve premium performance results. With Root and Splendor, your clothes can be deep cleaned, removing all odors and stains, without sacrificing the health of your loved ones or the planet.
people over profits
We take pride in being a socially and environmentally conscious company. Sustainability is at the forefront of all that we do, from our ingredients, formulas and our packaging. Our packaging have a significant reduction in carbon footprint compared to other packaging options, and are all recyclable, compostable and/or biodegradable. As a way to give back, a portion of our profits is donated to Safe Families for Children – a national and local not-for-profit to keep vulnerable children safe and families intact.