This store requires javascript to be enabled for some features to work correctly.
real, plant-based ingredients, sustainable packaging, and powerful formulas that are safer for you and our planet.
our promise to you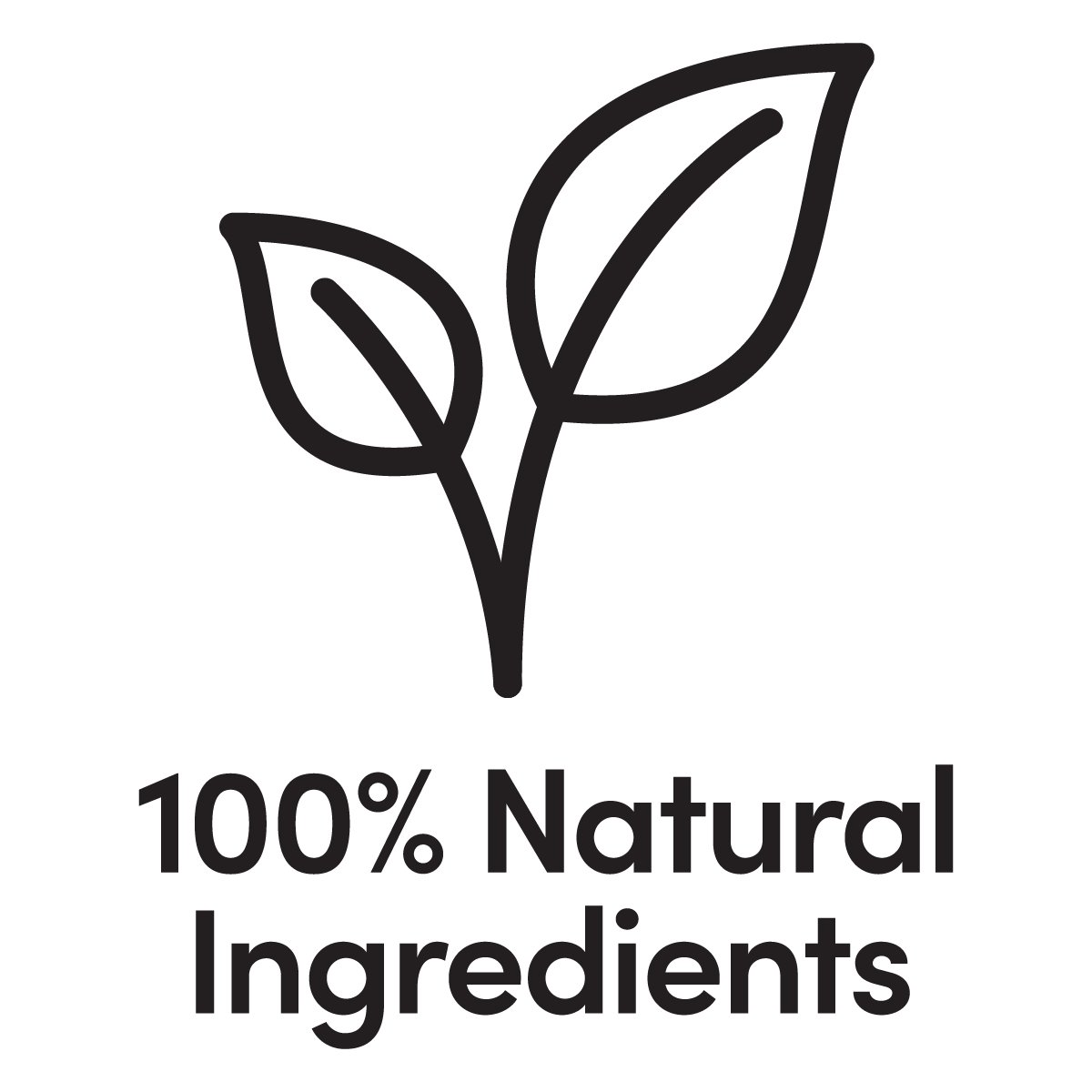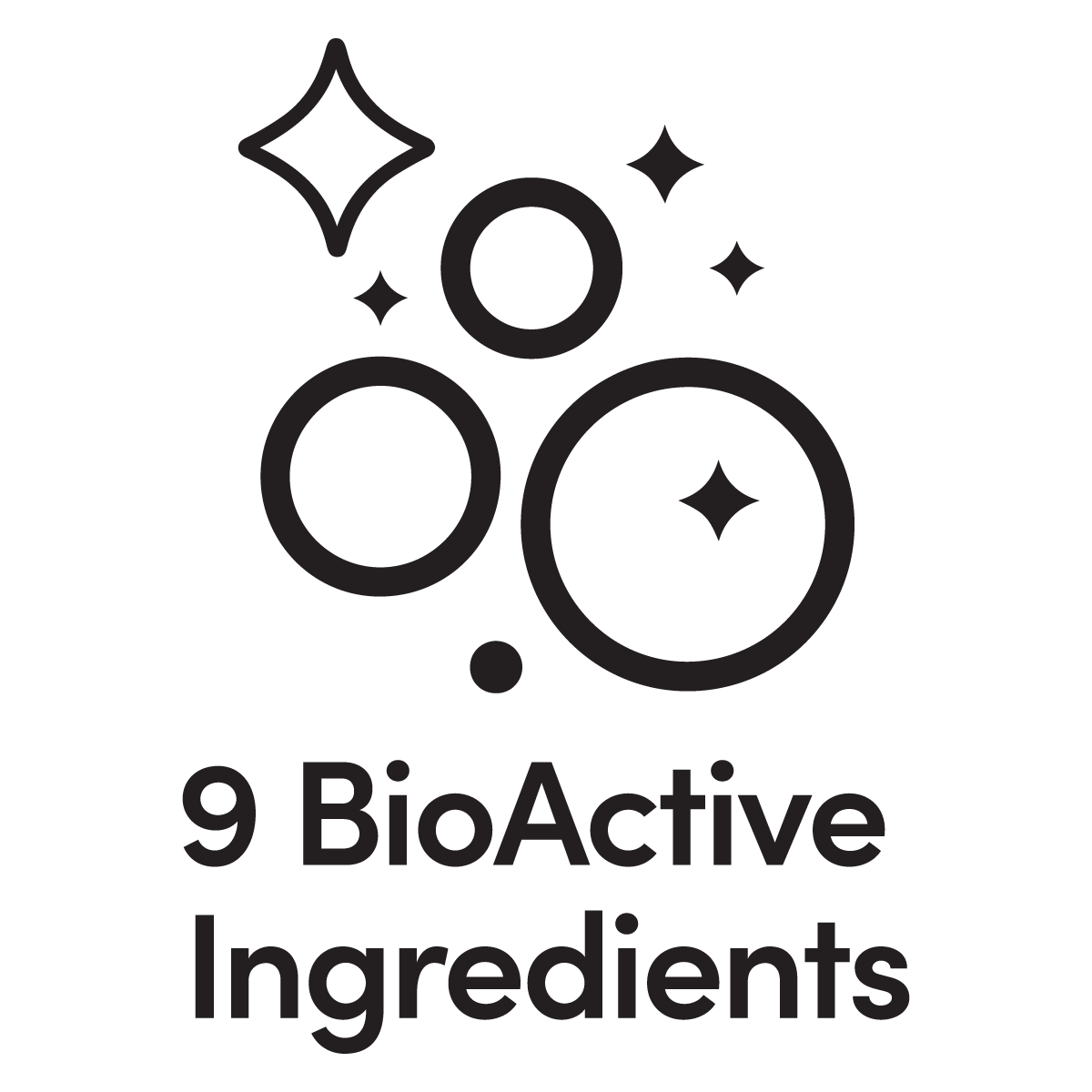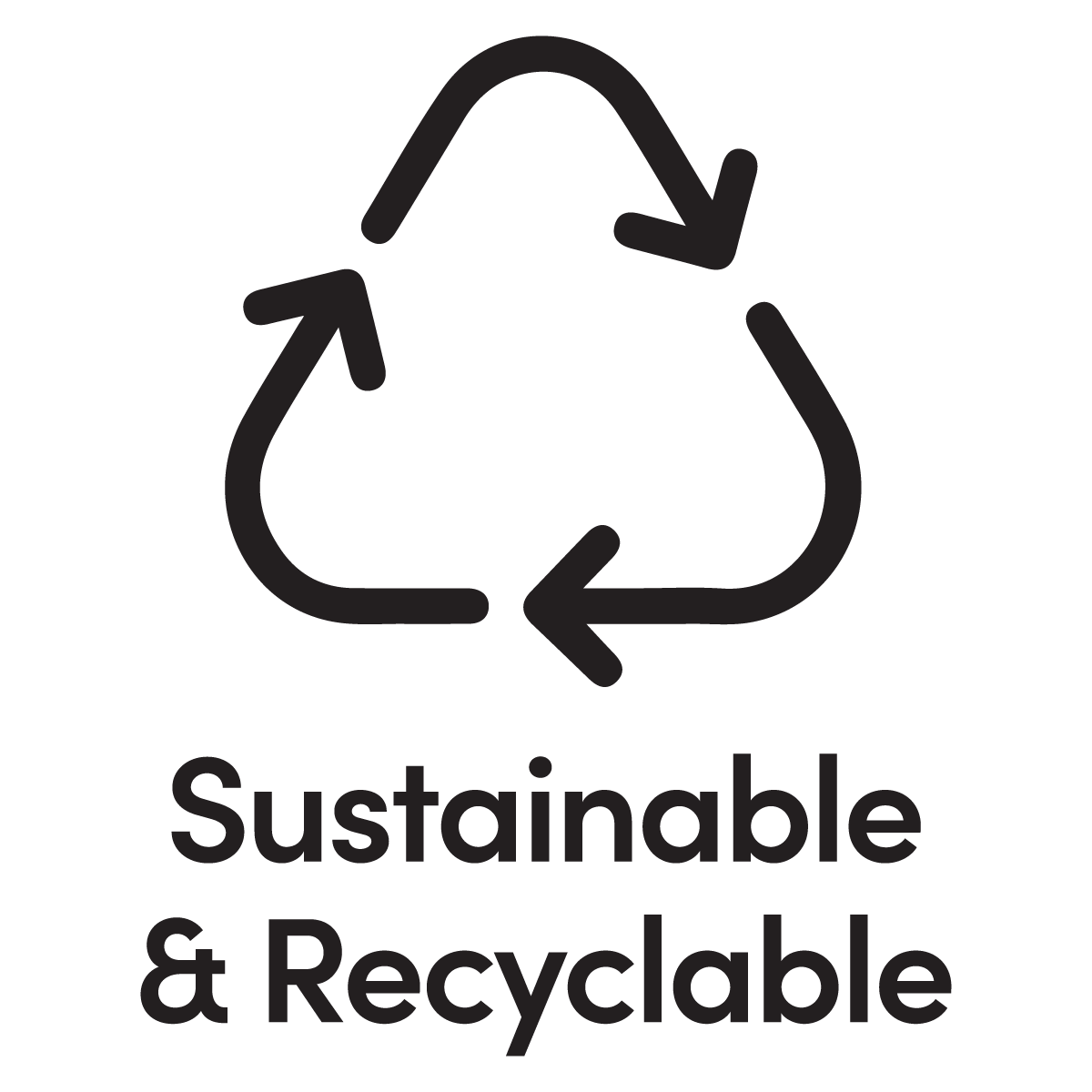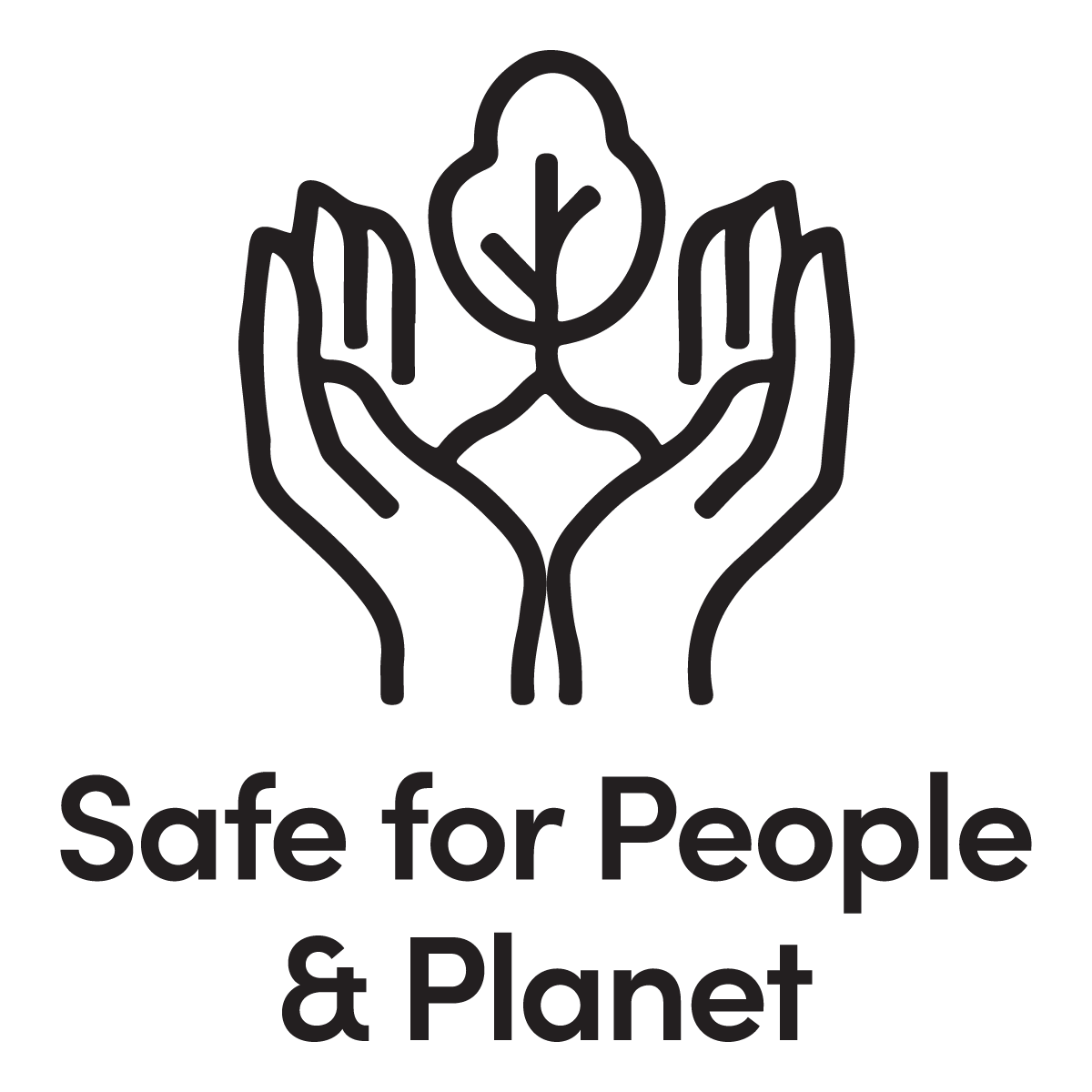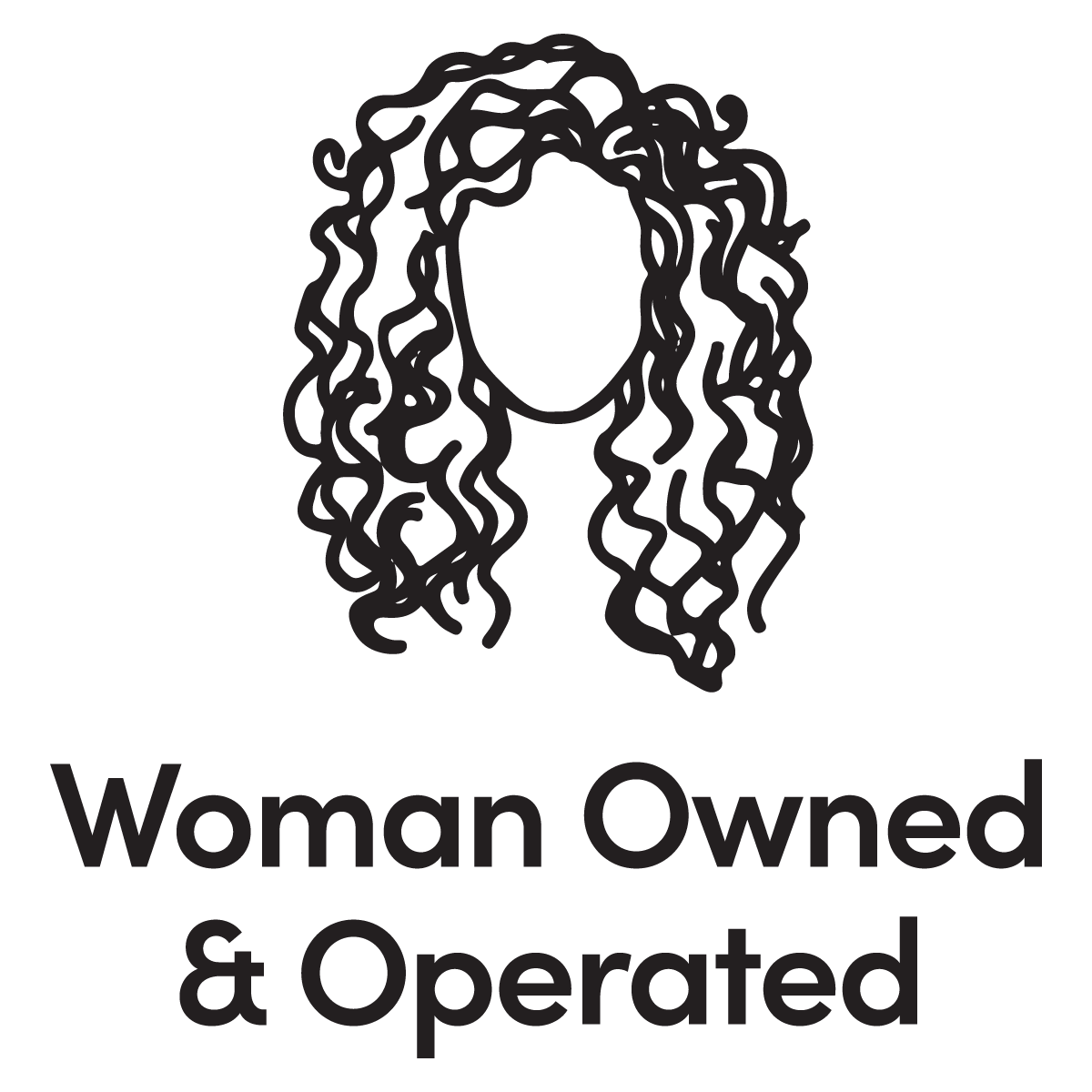 safe for anybody and everybody
Root and Splendor is passionate about reducing toxins while also delivering outstandingly effective results and taking care of the planet. Helping fill your homes with the things that encourage your family to thrive, our home and body products are made with plant-active ingredients focusing on the power of nature and science for efficacy and sustainability.